Finally spring is on it's way – I'm longing for the summerdays and summer nights.

Below an image of the new leaves…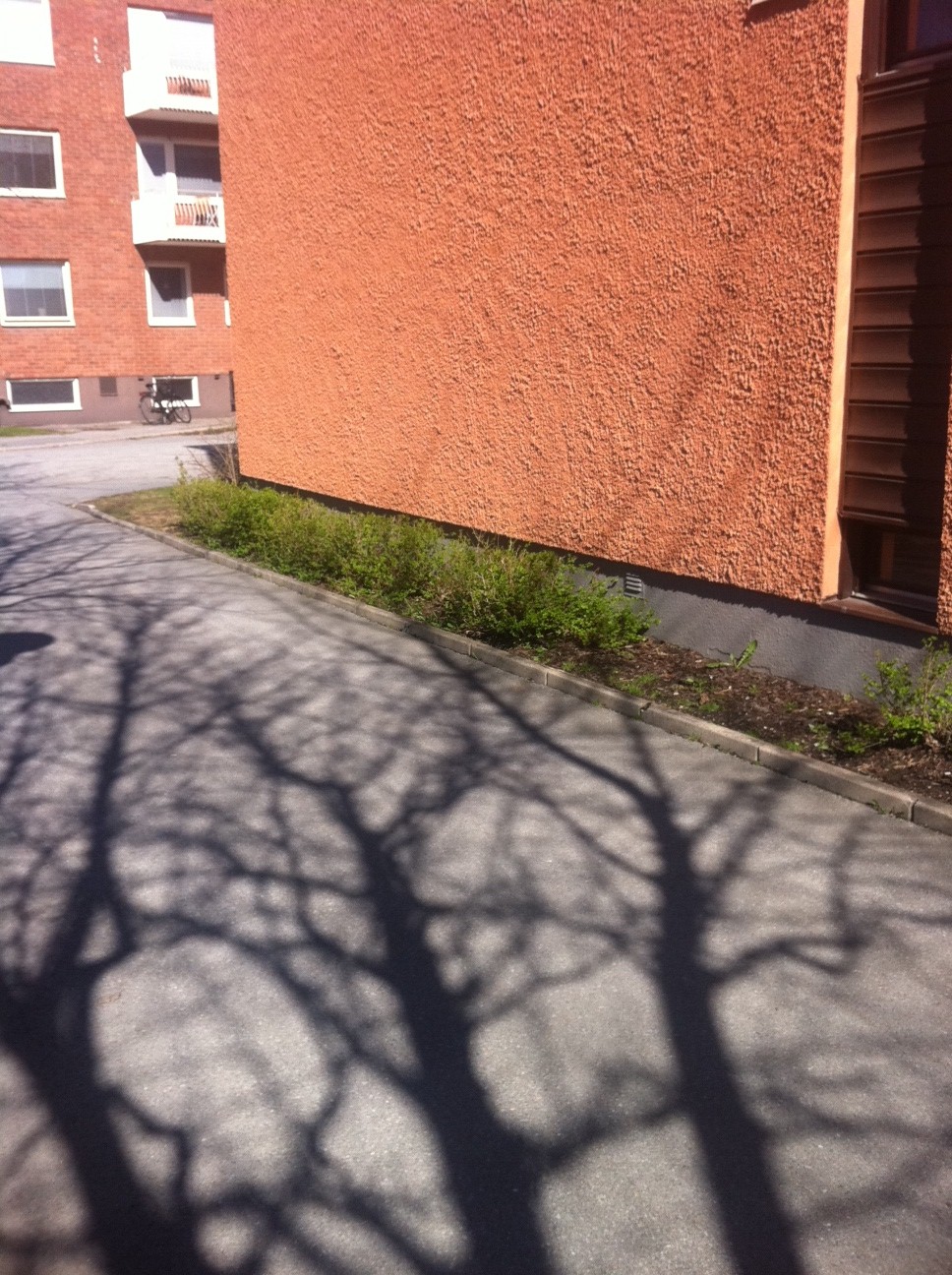 You can also
bookmark this
on del.icio.us or check the
cosmos
RSS feed for comments on this post. | TrackBack URI
One Response
Urban Says:
August 20th, 2012 at 11:03

Maybe it was not the intension – but the branches from the tree are nice exposed in this indirect way.
Leave a Comment