A great sunny saturday has soon past with tempatures of 24 degrees Celcius in the shadow.
Me and my daughter Jasmine started the day with washing my car, and I took this picture of her inside the car with my new cellular SonyEricsson W550i: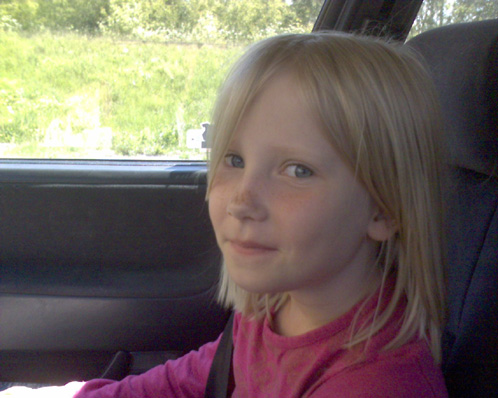 Later in the afternoon we cooked some food at the grill outside.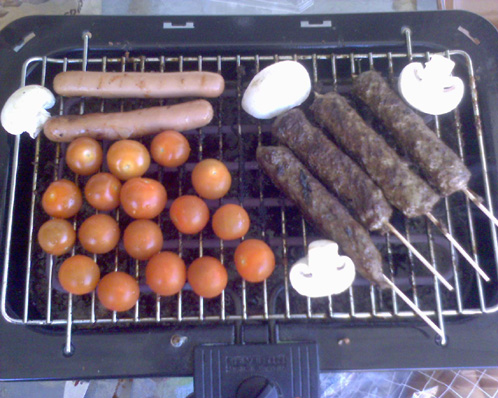 Tomorrow will be simular to this day if the weather-report is correct. That is GREAT news !!
You can also
bookmark this
on del.icio.us or check the
cosmos
RSS feed for comments on this post. | TrackBack URI
One Response
cindy Says:
June 19th, 2006 at 21:38

Hi Erik! Oh, nice new phone and nice resolution too. Jasmine look so cute in there too.
Leave a Comment