It's been a while since my last post here. Summer is finally here now and my vacation is just one week away!
I'm sitting outside when I'm writing this, enjoying the great weather – sadly the midsummer-ewe rained away, but we celebrated the evening inside instead. My brother Henrik and Susanna's sister Josefin was here too.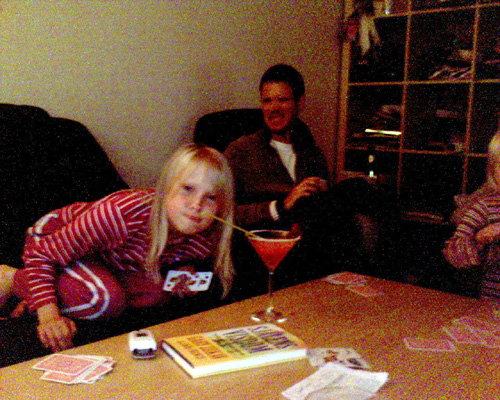 (Jasmine and Henrik)
The week(s) before midsummer we have been working to get the hallway in shape – we have been driving alot to different stores, and our daughters wanted to contribute with a picture from one of 5 drives to the store IKEA: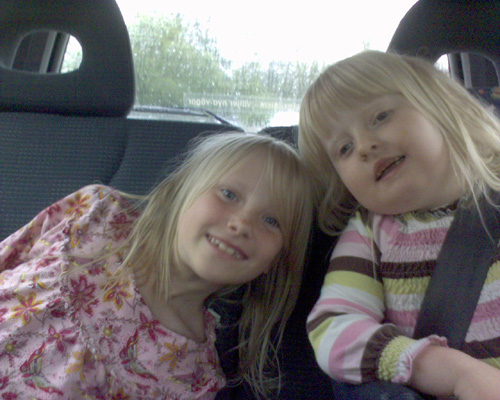 Pictures from the hallway will come in the next update.  Have some great time until next time.