Long time since I posted here, but here we go again.  
After several months of constant snowing over here and low tempatures I really hate snow right now.  I want summer now !!   Some examples of the nightmare is below….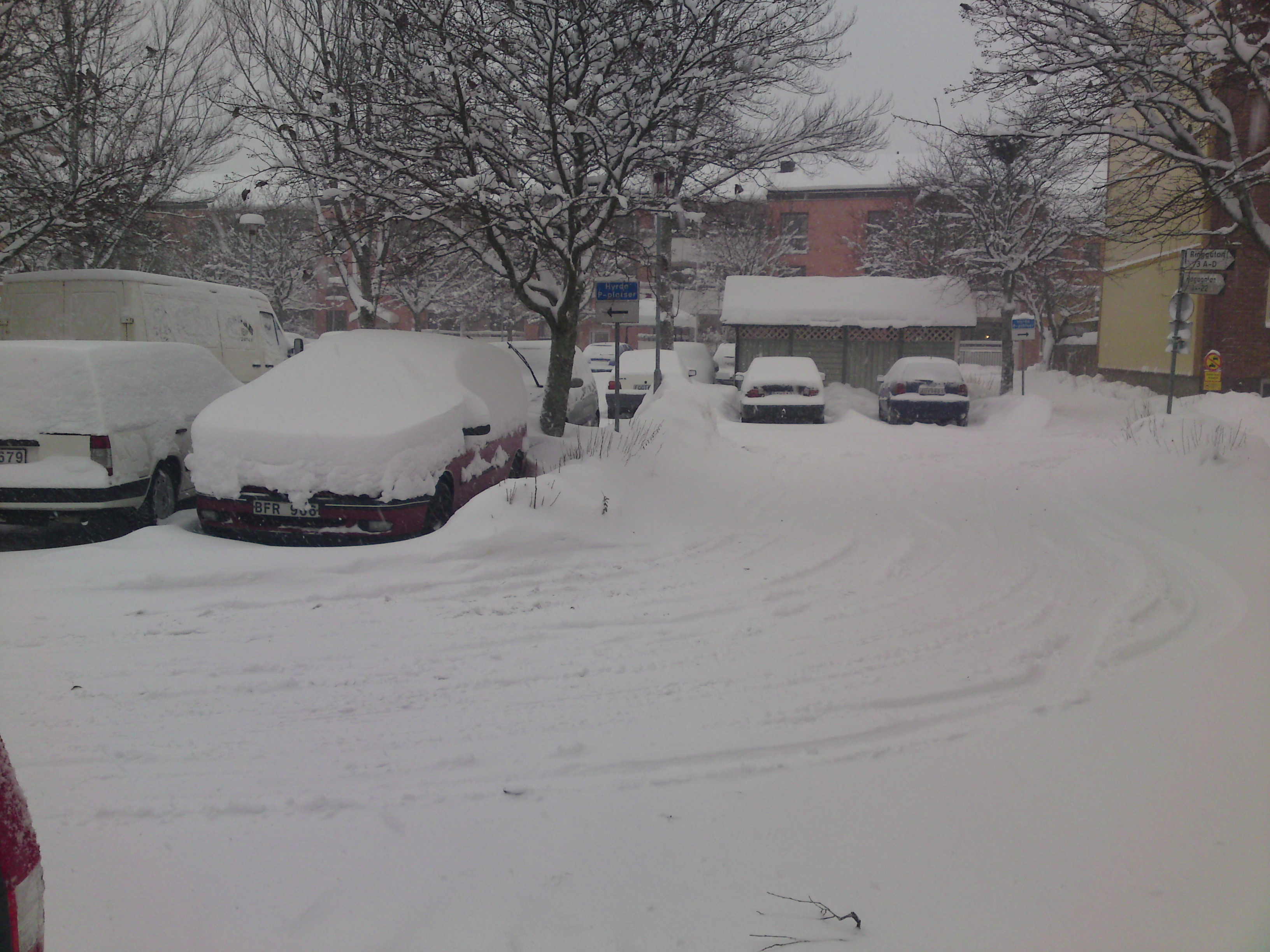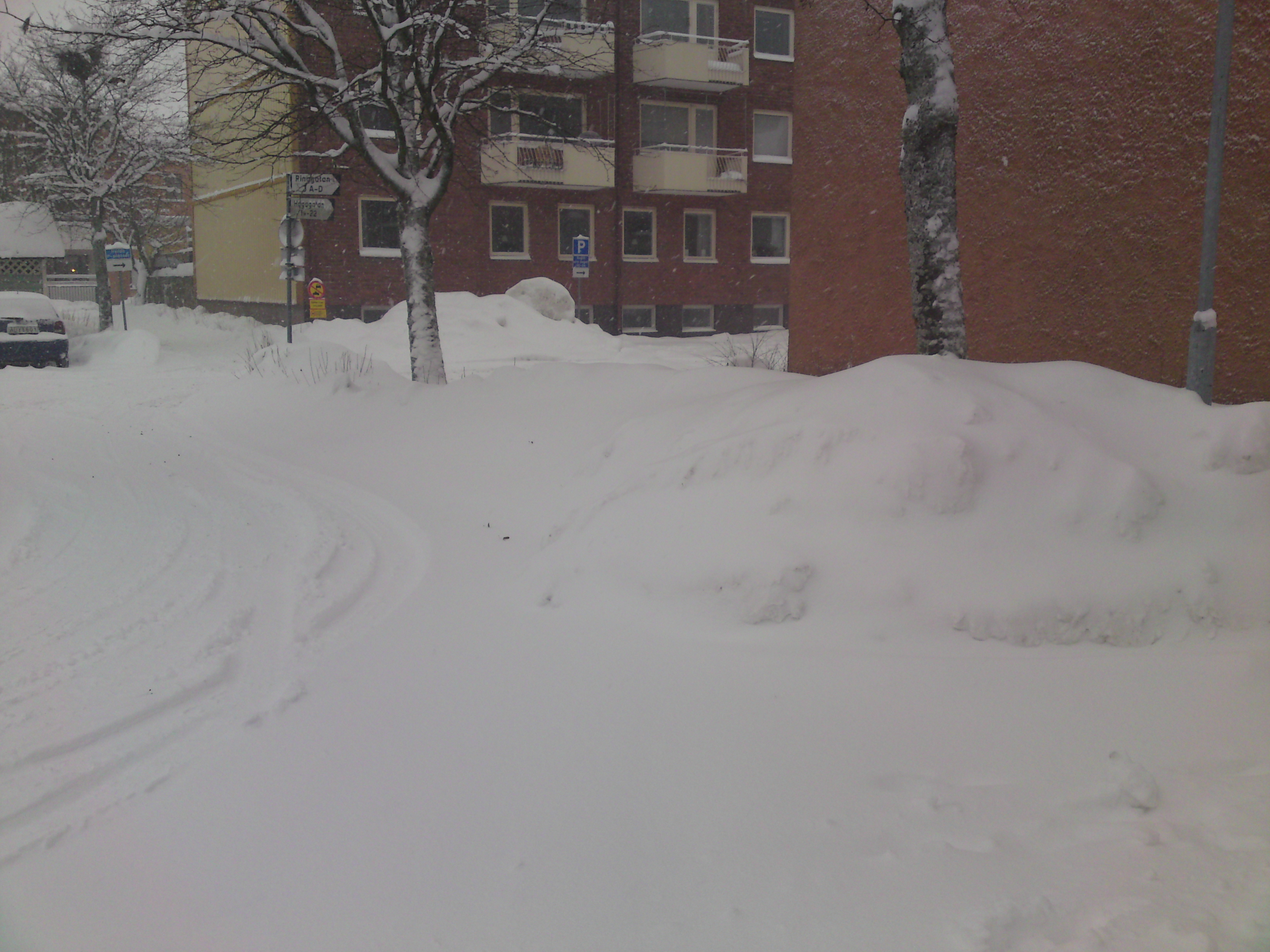 I really miss the days I don't need to dig out my car out of the snow to encounter next issue not be able to open the doors because they are stuck-frozen – and hours later when I finally get one door open the car-battery is dead.
  But why give up now? No way, off I go to a store and purchase a new battery and replace it with the old one  – Did I mention it was -3 F degrees (-19 C) ? ) -   my fingers went from a pink color to white and really hurt but the battery was finally mounted and car started after some "I don't want to – please let me die" sounds from the engine.
Well, it doesn't end there, no no,  now comes the work of getting the ice away from inside the windshield – not just outside /:  and after that a strange fog was aplied inside so I could not see anything – but after whiping all windows with some toilet tissue (yes – it did stuck some small pieces of paper at some windows) I could finally drive away – – – –
So please tell me summer is on it's way soon!